A great landing page is critical to your marketing success. A landing page will educate and convert your target audience to ensure they make the right move and choose you over your competitors. Here are 11 reasons you should stop making in your digital marketing efforts. There are plenty more but here are some which we see are quite common.
1) Weak call to action ( CTA )
A powerful call to action should be essential and a big part of your landing page. Being precise with your CTA gives the audience clarity; the simplest example of CTA can be 'free trial", "sign up now" and others that get them to act.
Moreover, always try to instigate excitement or enthusiasm in the audience using powerful words and perhaps punctuation at times. For example, 'Buy now and get 20% off!'; The trick is to add a simple exclamation mark at the end of your CTA. Some copywriters may not use it but using it once in a while and in an effective way can move a person.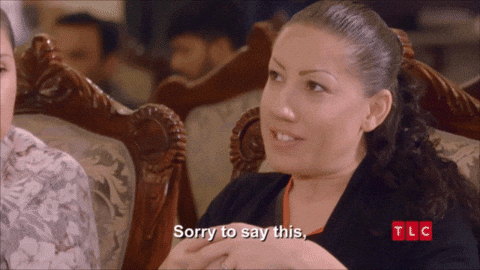 2) Testimonials are not present
Customer testimonials on landing pages are important to gain your audience's trust. Landing pages with no social proof or testimonials may offer minimal impact in terms of converting your target audience.
Attractive yet precise testimonials by previous customers and respected authority help you earn your audience's trust. Showing your achievements, ranks and trust badges are also an effective way to win your audience.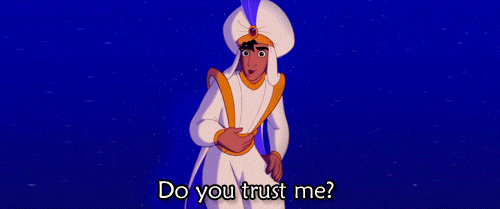 3) No value proposition
Do not bury your value proposition with buzzwords and slogans. Convey your message using direct but straightforward words, and you must flash a spotlight on the customers' pain points and problems and how your product can pretty much help them in every single way.
Explain the benefits customers can receive and, why they should prefer you over the competitors. You must form an instant connection with the audience. Don't sell features.. sell benefits.
Uber's value proposition is one of the ideal examples; it's concise, simple, and yet also conveys the idea of convenience, which is their most significant selling point against other modes of transport.

4) Your offer is weak
Offers can really make or break a sale. A firm core offer can attract your prospects like bees to honey. Always allure the customers with some freebies or free trials or even money-back guarantees to minimize the risk. Weak offers that do not contain any incentives for the audience always fail to land customers; a free trial that asks for credit card information scares the audience away. Make it as enticing an offer as possible and throw in a lot of appetising stuff that it will make them feel that it will be a big mistake not to take it up.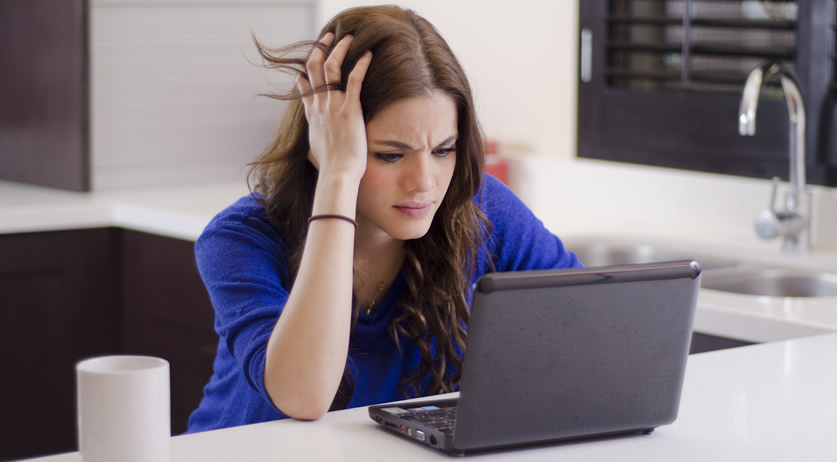 5) Loading page speed sucks
This can be every person's pet peeve. If your page's loading speed is slow, chances are no one will stick around; hence, they will move to your competitors.
The audience does not like to wait; they will quickly move on to another page because patience is not something that everyone has bagfuls nowadays with the advent of technology.
Your page needs to open fast, preferably less than 4 seconds.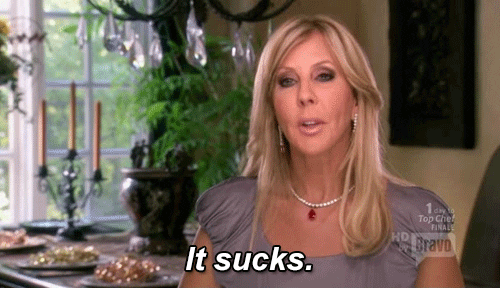 6) Copywriting is not good enough
Copywriting has to be concise, without tech jargon and should convey your point quickly. Use active voice, and minimize adverbs at all costs.
Bullet points are your best friend and use lists. Never use difficult vocabulary, use the same words a customer might and, try to resonate with them. You must write as if you are speaking to children because bombastic words will not really work when you are conveying your message. It may just get the person confused or irritated.
You need to highlight the pain points and focus on benefits and not features which many people focus on, which could be the reason why they are not convincing their target audience.
7) Bad cheesy photos
Using the wrong stock photos for your landing page is a terrible idea; they do not connect with the audience's emotions.
Choosing which images to use is an important task, the pictures need to be eye-catching; something that evokes emotion in the audience.
Use pictures of people; a study shows that humans respond better to human faces. Somehow, studies also reveal that attractive faces, especially women, do better at gaining attention. Apart from that, contextualize your photos to the content, and that will give you some mileage.
8) Having many different combo offers
Having many different combo offers confuses the audience, and creates noise and friction. Their experience must be frictionless with zero confusion. Why would you confuse a reader, so a single point action is what we call in marketing to ensure that your target customer takes the preferred action. Sometimes it is called "selection dilemma" and may push them to not take any action.
Try to keep the maximum of two or three combo offers and let the audience decide. VPN or hosting landing pages are a great example of this, and their pricing always consists of three payment plans at most. Payment plans are ok to have two or three but keep your combos to the minimum as well. Combos are different from offers so don't get confused between those two, please.
9) Not enough emotions
Connecting with your audience is good, but it's not enough. You must claim to provide benefits to your audience and then back them up with lists of facts, figures, features and benefits of your brand. Emotional marketing is critical to influence and sway your audience to take the right action.
You have to understand your buyer's persona and then tackle their "hot" buttons. Moreover, studies have shown that the pain of loss is more significant than gain so ensure you leverage that aspect and accentuate the emotions to the next level by highlighting the reasons on why they should hire you and what will happen if they don't get them to understand the potential loss. It could even be that their competitors can overtake them and acquire their market share to move them. Understand your audience well, and you will know what to do.
It is also important to use simple statistics; use numbers to convince your audience. Logic should be complemented with emotions.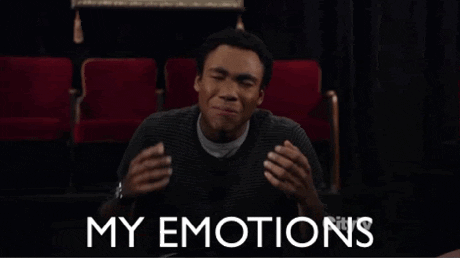 10) Long contact form
You don't want to bore and agitate the audience with too many fields in your contact forms. Contact forms must be short, only requiring necessary information like name, email, and in some cases, telephone numbers. Do not extra fields which will take more time for the prospect to fill out or may not want to dish out. Remember to make it easy and fast for them to fill up. It is about keeping it easy.
Add optional fields, and this gives the audience the liberty to choose which area they want to fill out and, makes them feel like they are in control. Give them flexibility.
11) Adding social media icons
Social media icons are to be kept on your website and for content sharing. Research indicates that removing social media icons from landing pages increased conversions by 18%.
The audience visits your page to fill out forms and sign-up, not Facebook share or tweet about the page or your brand. You do not want to distract the audience with too many options that will get them away.
12) Use social proof
Social proof is vital; adding Facebook and Google reviews or even Twitter threads of people talking about your brand is an effective way of providing social proof without distracting your audience with social media icons.
Your social media presence is your social proof; adding screenshots of your social media presence will have an impact too.
So that is it, folks! Hope you found this of benefit.. Share with us your feedback if any and if you have any digital, website or marketing concerns let us know.
.